"Broken Arrow Diagnostic Medicine highly recommends being proactive
in your own healthcare by becoming proficient in the portal services."
Patient Portal

Convenient Online Access

With your busy life, it can be hard to stay on top of your family's health care – even though it's the most important thing of all. Our online patient portal allows you to communicate with us easily and safely – according to your schedule. Using your own secure password, you can log into the online patient portal 24 hours a day, 7 days a week from the comfort and privacy of your home or office.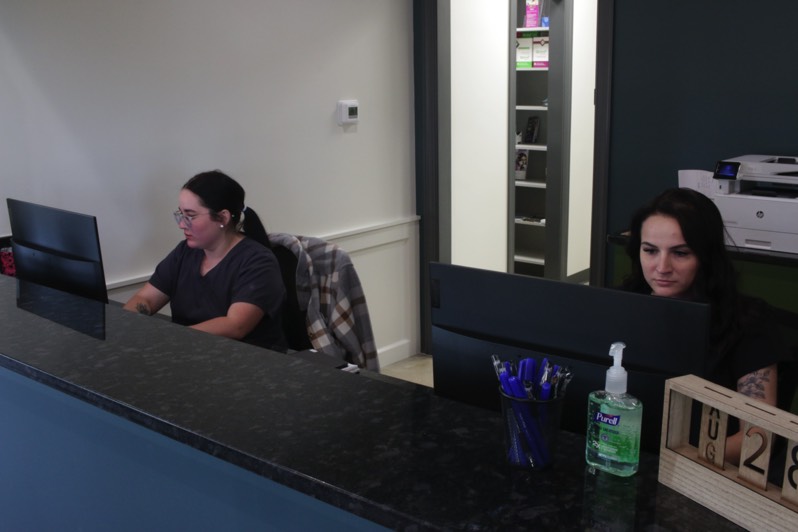 Our Patient Portal Service Allows You To:
View and request appointments

Request prescriptions and refills

Retrieve test results

View personal health information

Update demographic information
Browse health facts and information

View your billing statements and balance

Make secure credit card payments

Communicate with your doctor by sending and receiving secure messages